Once you have decided that MyPad is for you, booking couldn't be any simpler. Use our 24/7 online booking system through Fresh Student Living and its secured! We will then invite you to log onto your Student Portal and then join the Facebook pages/groups for your chance to meet the people that will be living in the building.
All our bedrooms are en-suite double bed private rooms. There is a shared kitchen, dining area and lounge (that will get a weekly top-up clean) per 15 students. On the first floor is a study room as well as a games room which has a pool table, table tennis table and wide screen TV, a fantastic space for socialising. The whole building has ultra-fast broadband, with no buffering required.
We also have security on the doors at night along with the building being staff and managed during office hours, so if you have any questions or need some help about anything there will be someone there to help you.

---
Shared Living Areas
You are responsible for cleaning your room, bathroom and shared kitchen and we will send in our house keepers weekly. We will carry out full room and flat inspections at least three times during your tenancy period where we will check for cleanliness, damage and for missing items.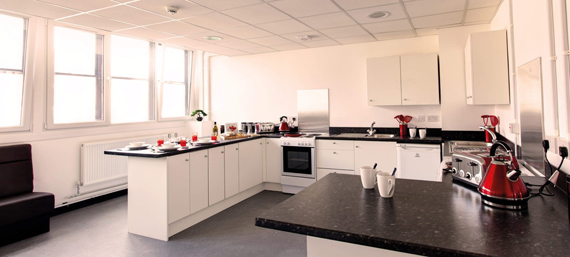 ---
Games & Study Rooms
On the first floor there is a Games Room available for everyone to use, with a television, pool table and table tennis table. It's a cool place for friends to hang out and chill in between studying.
Also on the first floor is a study room, available 24/7 – the perfect spot for some quiet study time.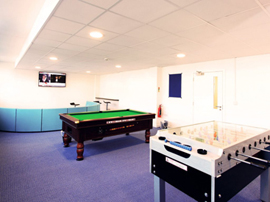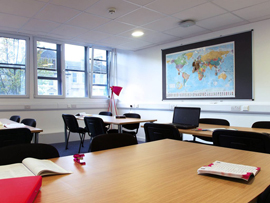 ---
Rooms
Rooms are filling up, get in quick and book with us for next year; then sit back and relax knowing that next year is sorted and you've bagged the best deal. All prices include bills.
Our En-suite Club Rooms are found on the top two floors and come with modern furniture and a 38'' plasma TV in every kitchen. All the rooms have Wi-Fi with no buffering needed and the kitchens get a full clean every week. Club students also have access to their own study room with free tea and coffee facilities to help keep you going through that tricky essay.
---
En suite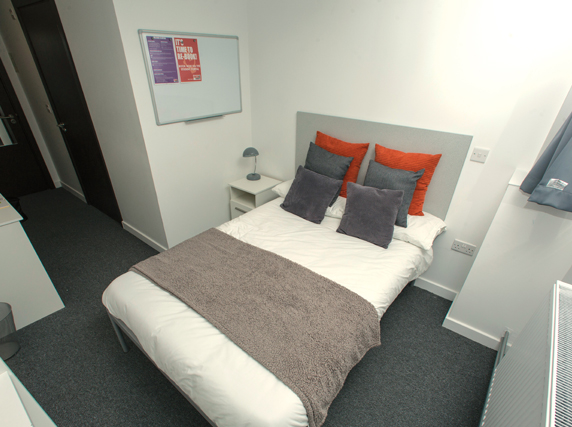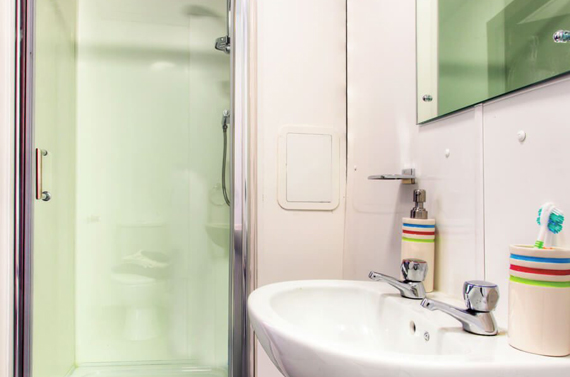 For pricing, availability and booking please visit the Fresh website
En suite Club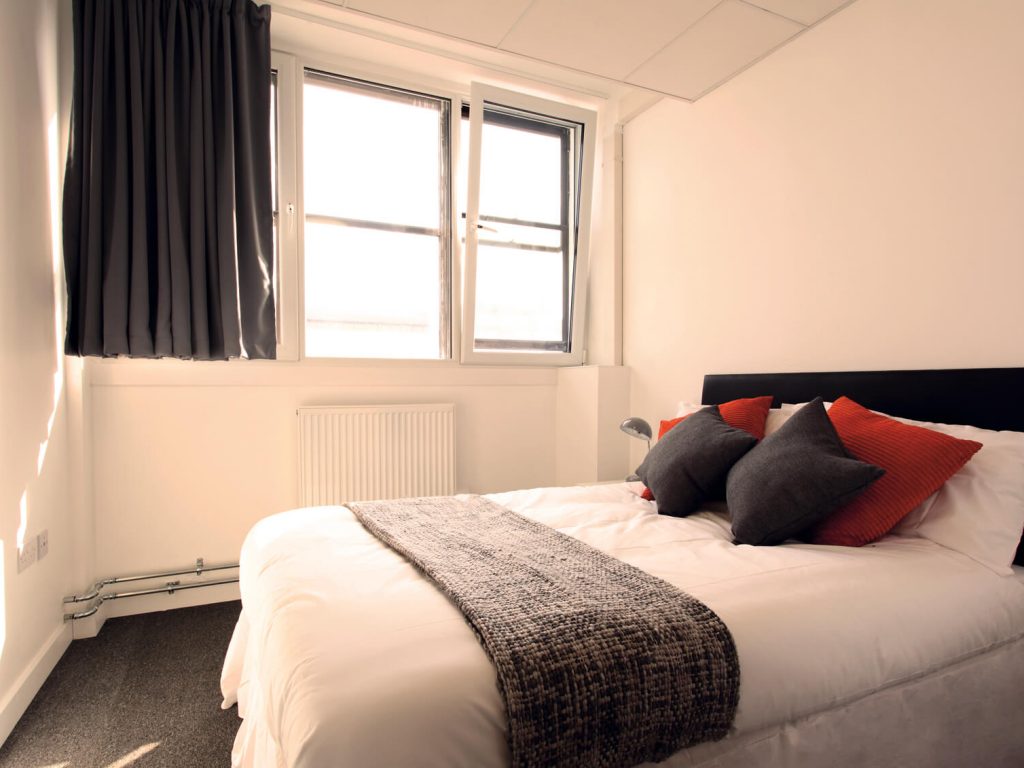 For prices, availability and booking please visit the FRESH website
---
Remember, if you bring a TV with you for your room (or if you are watching iPlayer Catch-Up, live TV through 4TV or online) you'll need to have a valid TV License too. Please visit www.tvlicensing.co.uk
---
As a tenant on a Fixed Term Assured Shorthold Tenancy you do not have the right to end your tenancy early even if you are no longer a student. Fresh Student Living can seek repossession of your tenancy if you fail to pay your rent or breach the terms of your Tenancy Agreement. All prices include bills (Wi-Fi, water, gas and electric).